I have a wonderful mommy, who just came and spent a month here with us. I really feel like we re-connected in so many ways and caught up in the moments we missed in the 10 years I was living away from home.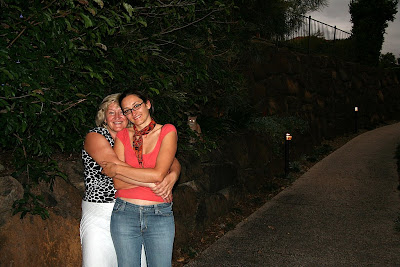 Since I got married, I have gained TWO more mommies. Lynn, Neil's mom, who is such a loving, tender, caring mother, who is always there for us supporting and loving and helping in any and every way possible. I look at my relationship with Neil's mom and dad and really feel sad for the people who don't have that.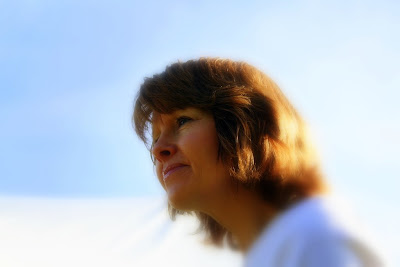 The other mommy I gained is Lynn's friend Esther. When we went to visit them in Canada, she sat me by the table and gave me cards and little wrapped gifts and told me in what order to open them. As I was opening them, they were little gifts and cards for the milestone birthdays, like the 18th and 21st and so on. All along she was showing me that even though I've joined the family just now, I've been loved and waited for all along.
Being loved is an amazing feeling. Gaining a loving family is an amazing blessing. Since it was the Mother's Day in England on Sunday, I am sending all my mommies all over the world my love and thankfulness for all the love they give so self-lessly to their children.